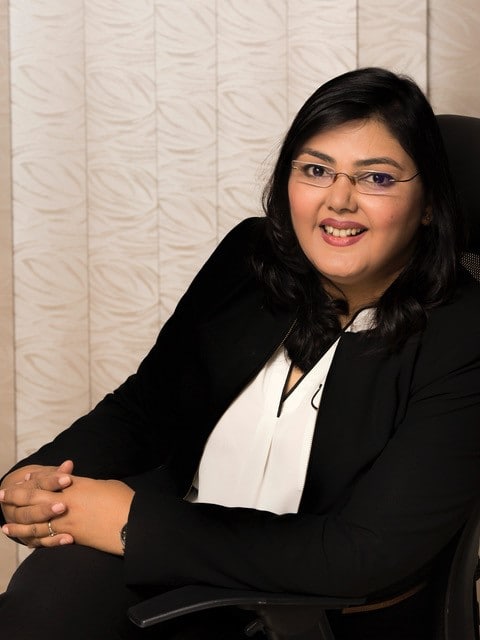 Dr Sweta Jain Sud
Sweta Sud is an Academic with 25+ years of organizational achievements within Higher Education and Vocational sector, Enterprise Resource Planning and stakeholder management.
She is currently leading Lyons College as the Dean after having served the PNG Institute of Banking and Business Management (IBBM) as the Executive Director and Dean for their higher education partnership with Torrens University Australia.
She is also an Adjunct Senior Lecturer/Faculty at Torrens University Australia for Project Management and MBA Subjects on Systems Thinking.
Sweta has a Doctor of Business Leadership from Torrens University Australia. She holds an Engineering Degree and two Masters Degrees in Business Administration and Project Management and a Post Graduate Diploma in Information Systems and Technology. She is also a Certified Information Systems Auditor.
She has also served on the Boards of IBBM, Founding Director of Centre of Excellence in Financial Inclusion, Project Steering Committee of ADB led Microfinance Expansion Project and Founding Member of Business Coalition for Women(PNG) to provide a wholesome contribution to the Community.
She is an Associate Member of Global Banking Education Standards Board and a Member of Asia Pacific Association of Banking Institutes.