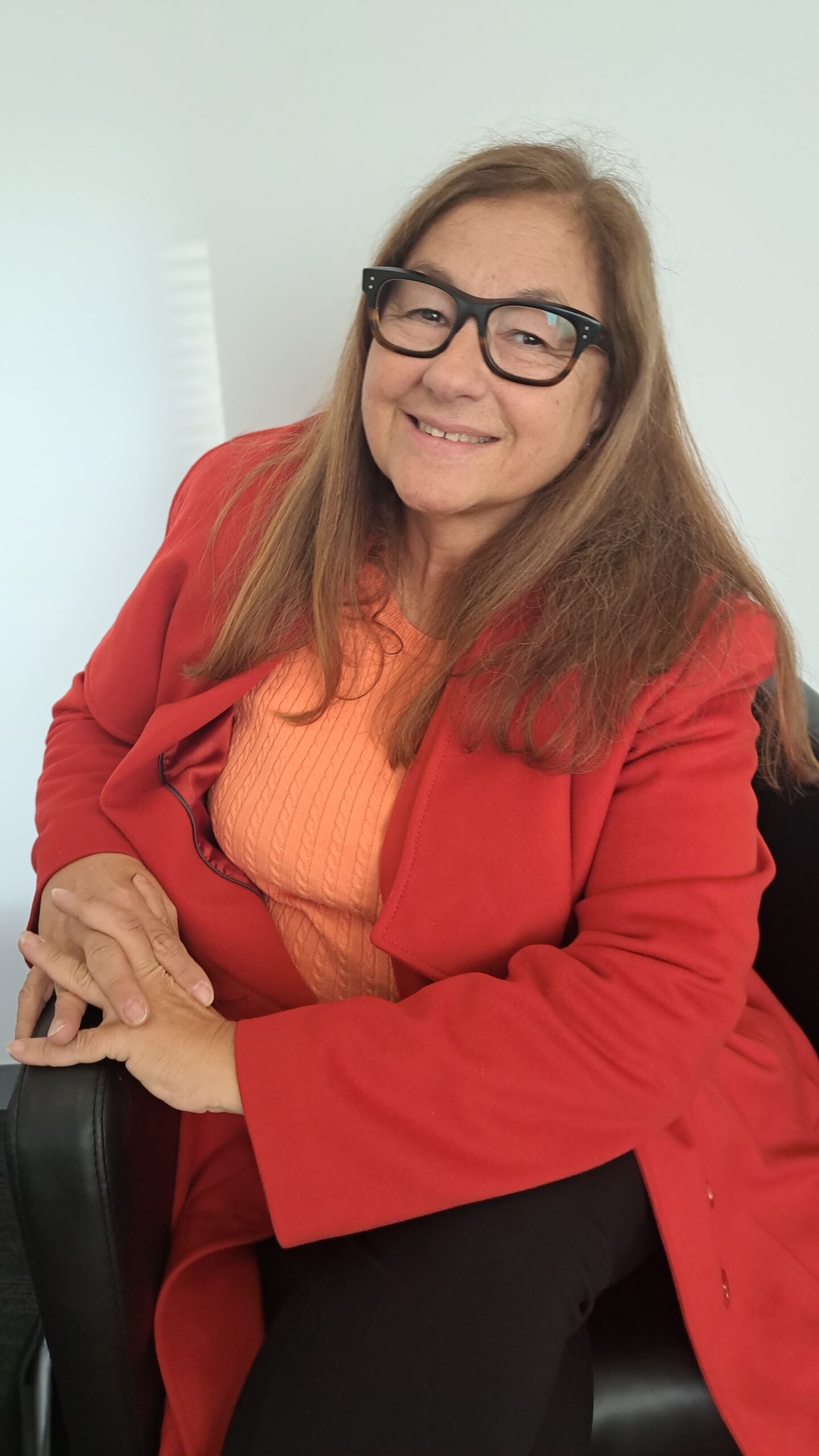 Professor Michelle Towstoless
Professor Michelle Towstoless graduated with a Bachelor of Science (Honours Physiology) in Human Movement Studies and Doctorate of Philosophy in Foetal Development from the University of Melbourne, Australia. Michelle has worked collaboratively with institutions in Canada, Chile and Denmark examining different aspects of foetal development. Michelle has previously held a number of key leadership positions including:
• Pro Vice-Chancellor, Industry, Community & Sport Engagement
• Pro Vice-Chancellor, Colleges and Distinctive Specialisations
• Executive Dean of the Faculty of Health, Engineering and Science
• Deputy Dean of the Faculty of Health, Engineering and Science
• Head of the School of Biomedical Sciences
• Chair and Deputy Chair of the VU Academic Board.
Michelle has over 25 years experience in course and subject design, delivery, assessment, evaluation, coordination and management within undergraduate and postgraduate programs. These programs span across Human Movement Studies, Nursing, Midwifery, Paramedic Science, Chinese medicine, Biotechnology, Biomedical Sciences, Food Science and Nutrition,Psychology and Osteopathy – across physiology, anatomy, pathology and nutrition. She has played a pivotal role in the development of the Biomedical Sciences Degree as well as developing major components of the Biotechnology Degree program, and more recently the new Bachelor of Science (specialisation). This has broadened her professional interest to areasof academic leadership where she annually presents sessions on Governance and Political Competence to the Women in Leadership program at VU. She has been awarded the FIT Award for Teaching Excellence and Michelle is currently the Chair of the Women's Leadership Program Advisory Committee.